UX/UI  |  Experience Design
Dyslexia is the most common cause of reading, writing and spelling difficulties in young children. Learning at home is an important part in helping children with dyslexia as it provides the opportunity for them to reach their full potential, but w
orking parents have a harder time providing extra help outside of school. 
Word Pal is a learning app that incorporates auditory, motion and visual elements to help children with dyslexia at home.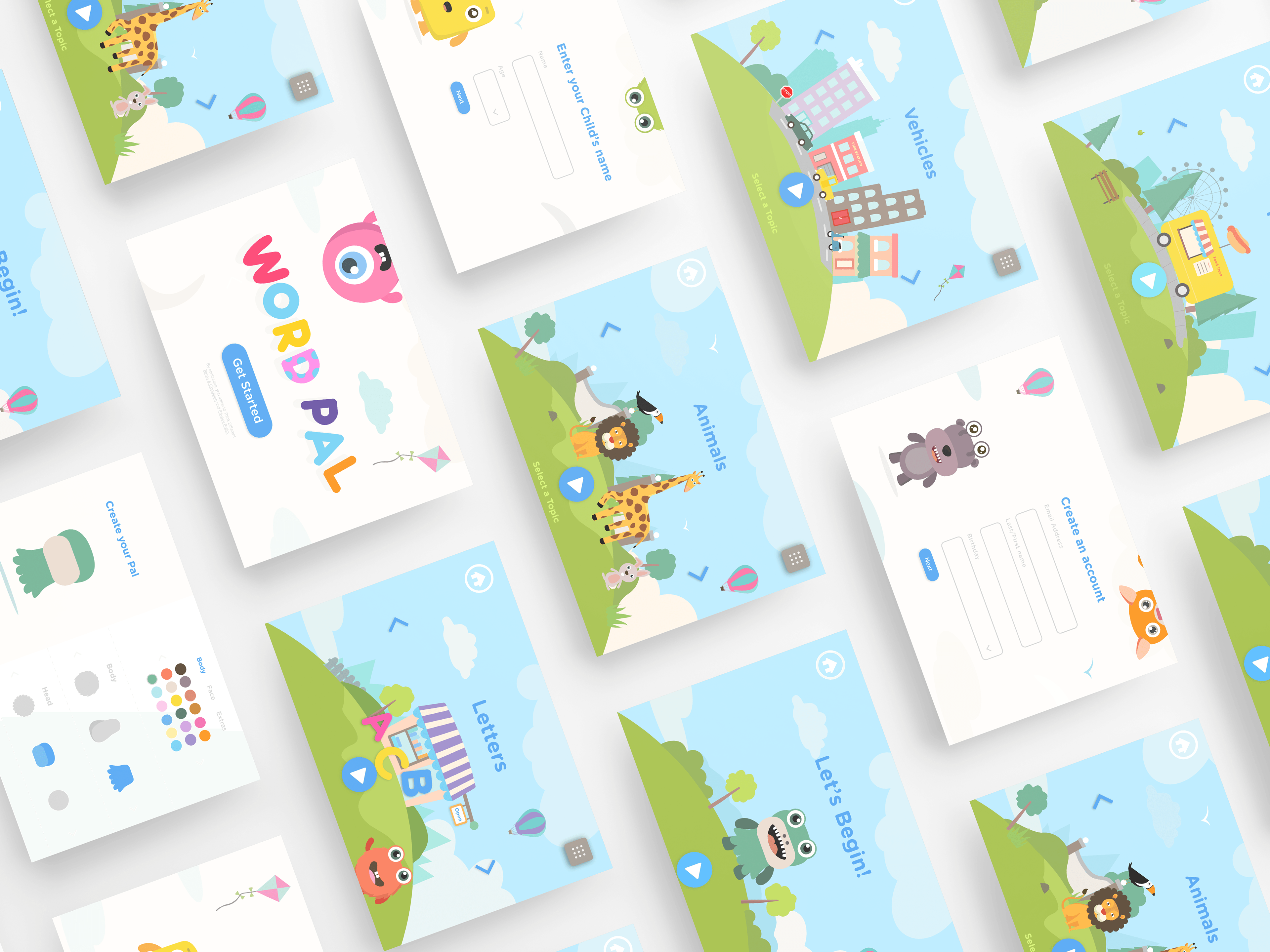 Once you create an account your child gets to customize their Word Pal. Their Pal will work alongside your child and help them through any difficulties.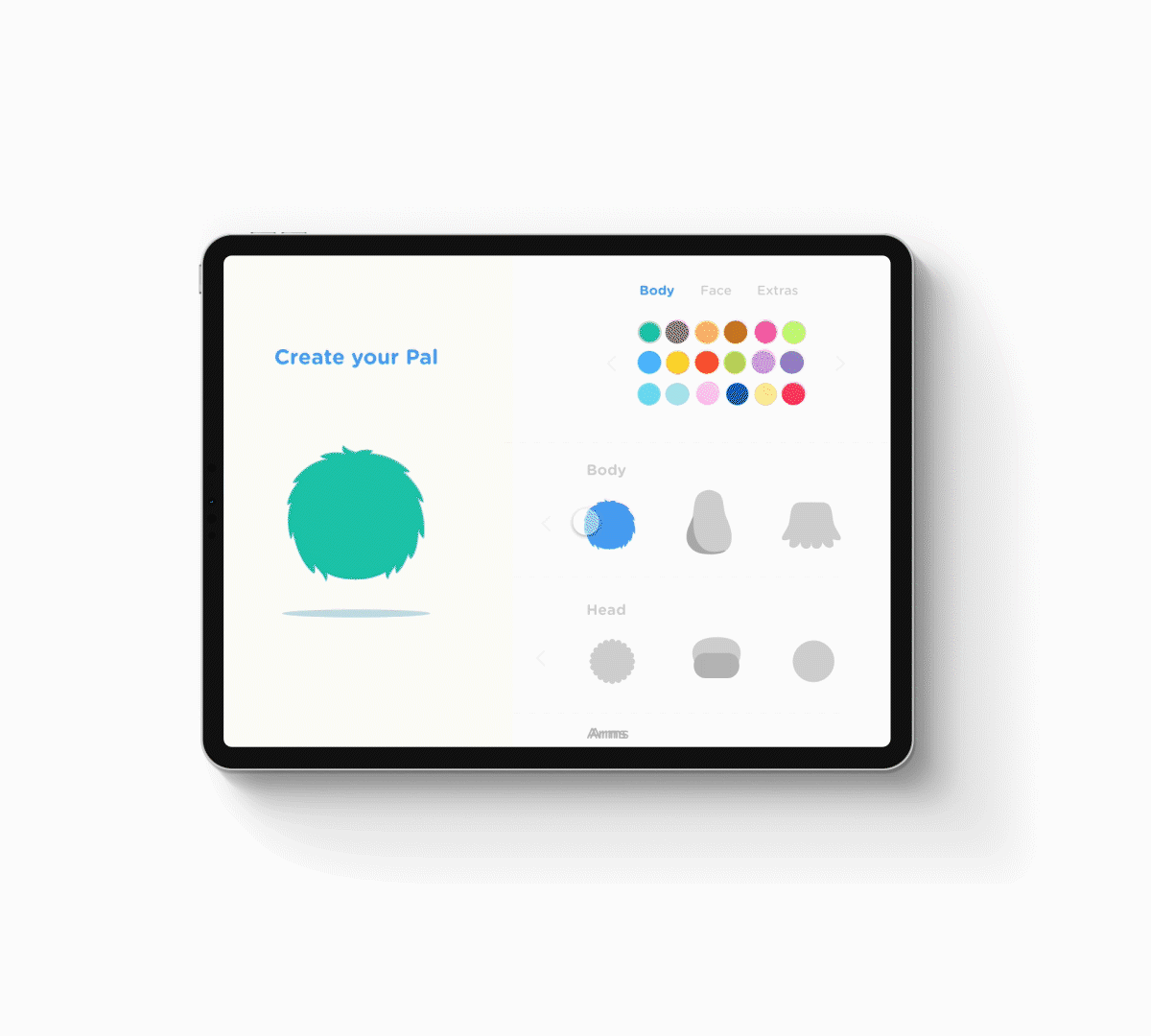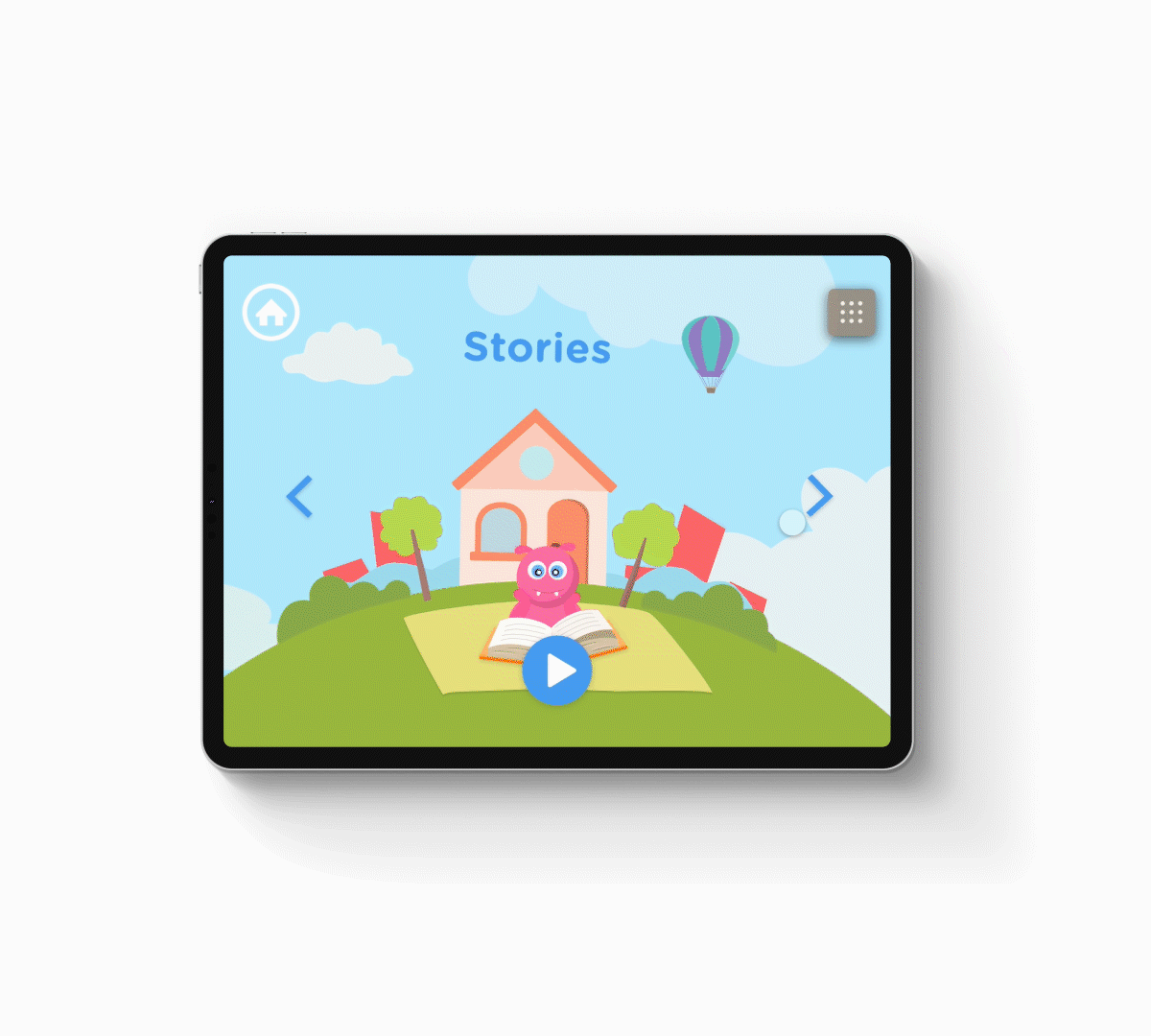 The app has 3 Games; Words, Writing and Stories. Each Game works to improve phonics, reading, writing and speaking by using repetition and multi-sensory engagement.  
Words is a 3 step game that focuses on getting children to pronounce and decode words. Each step involves incorporates phonics, auditory, writing skills for each each word. Once you have completed each word you more on to the next.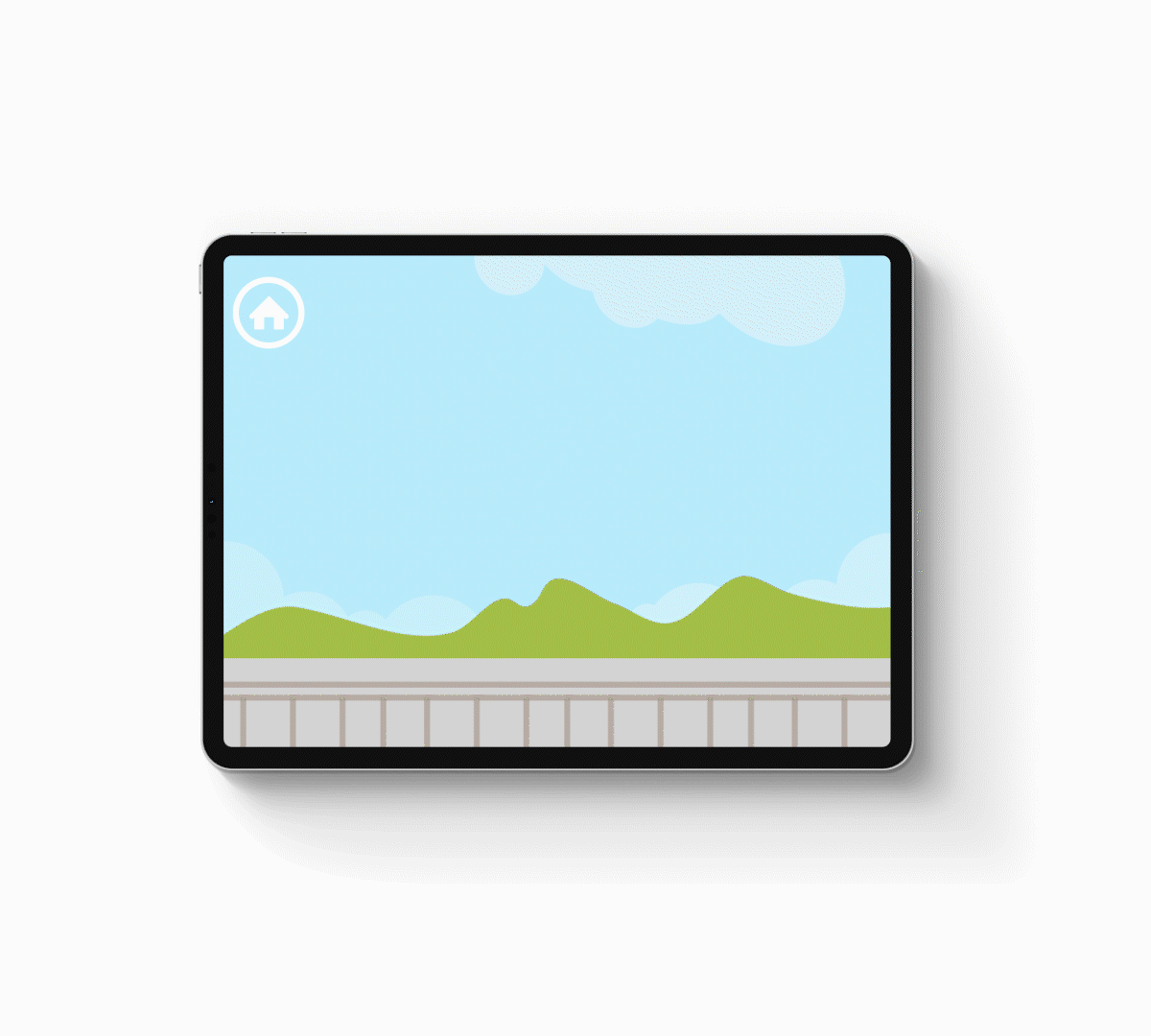 This game focusing on improving children's writing. It is a 3 step game that we use repetition to complete each level.
Stories is a series of short tales that you can read to your child. As you read your Word Pal asks you questions along the way to reinforce your understanding of the story.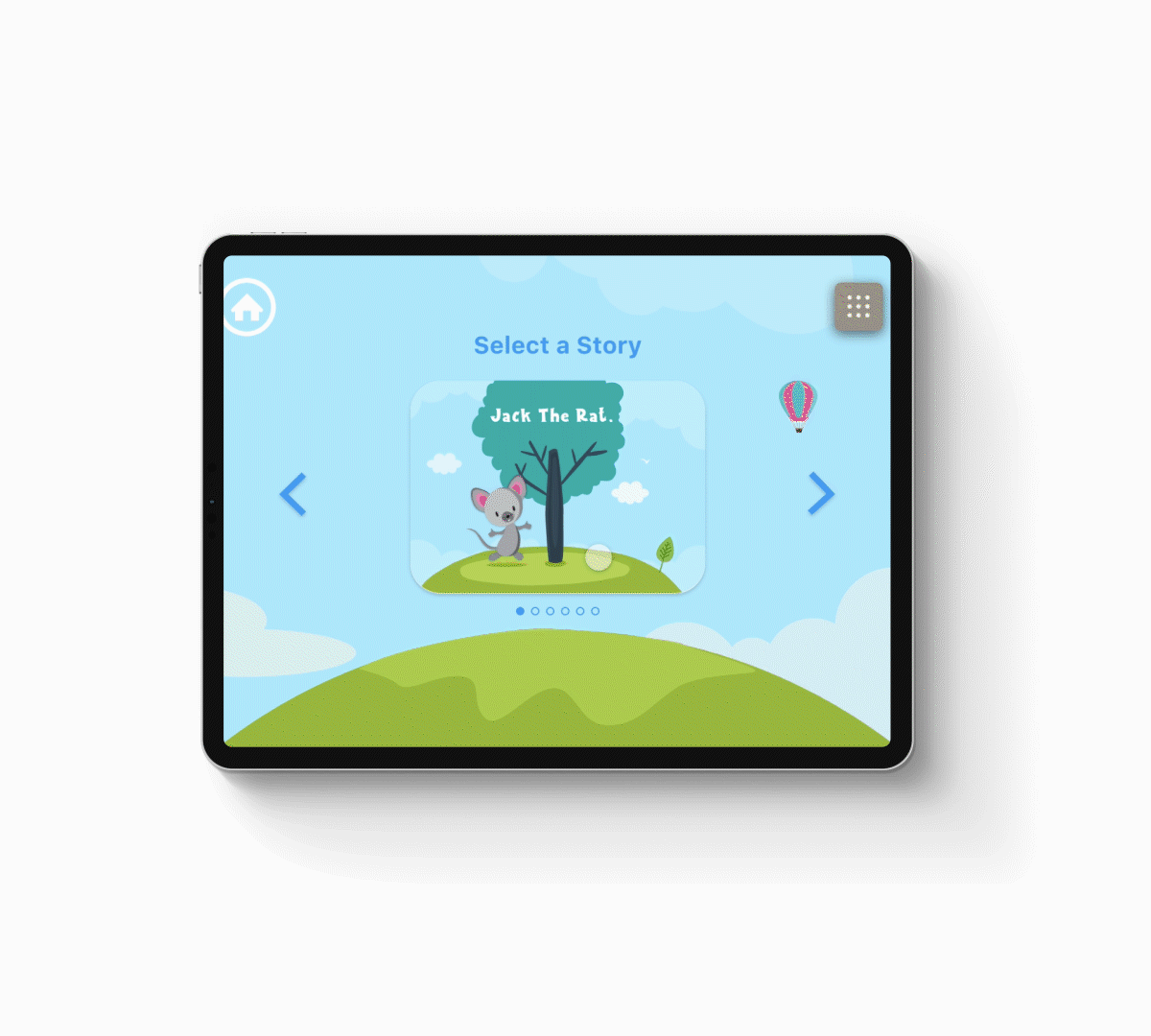 Monitor your child's learning process to see how they are improving. Each activity is timed.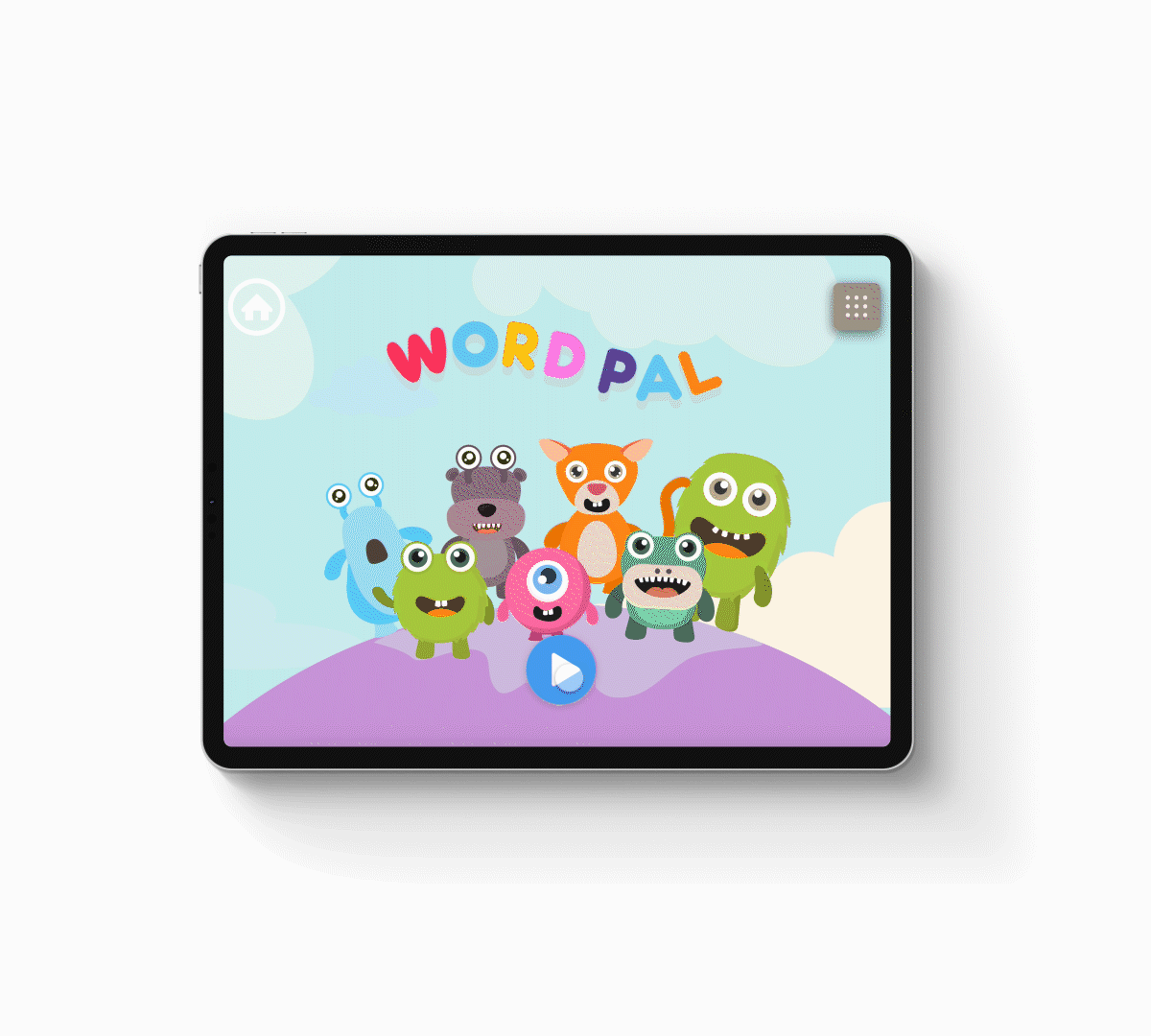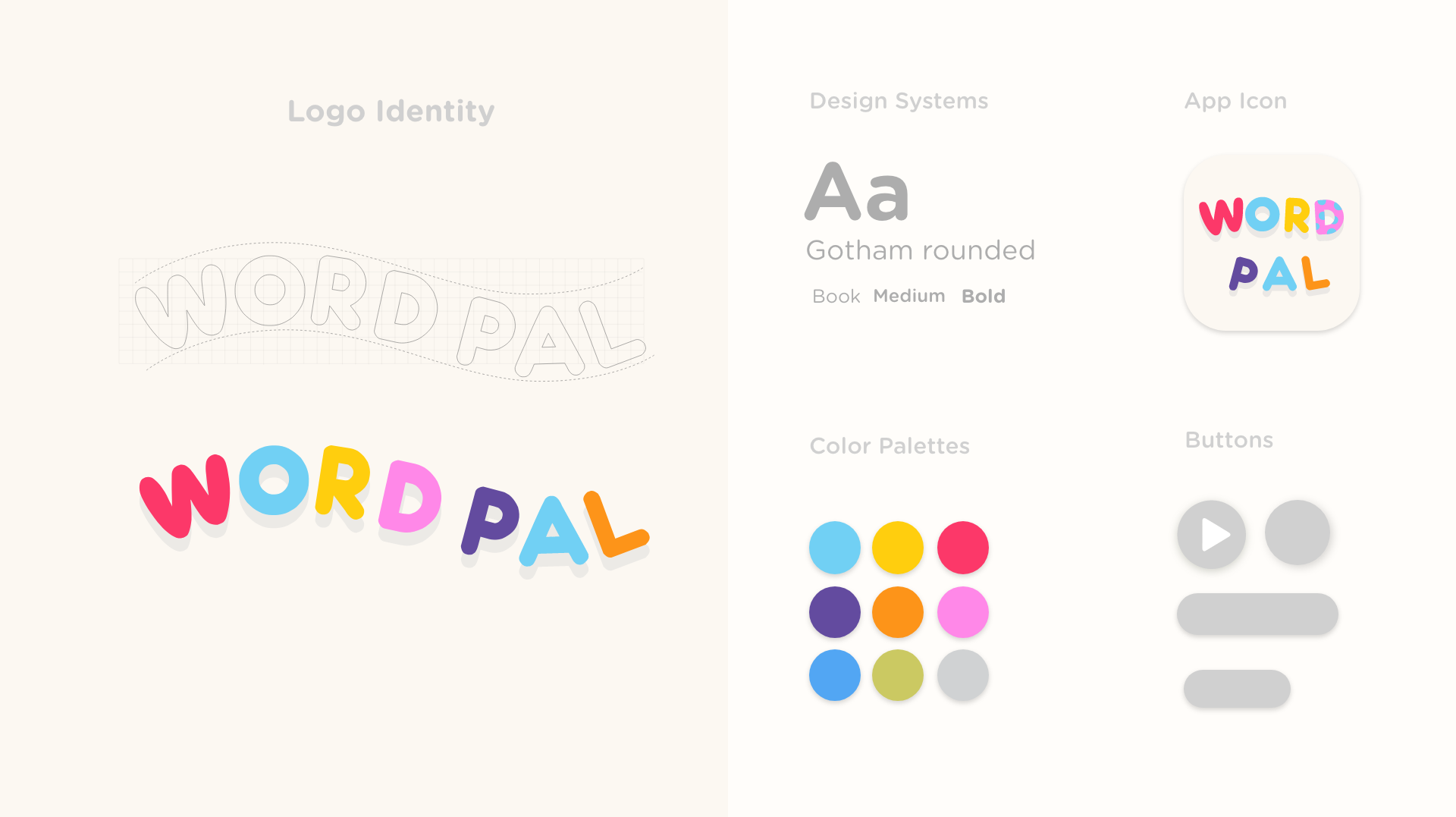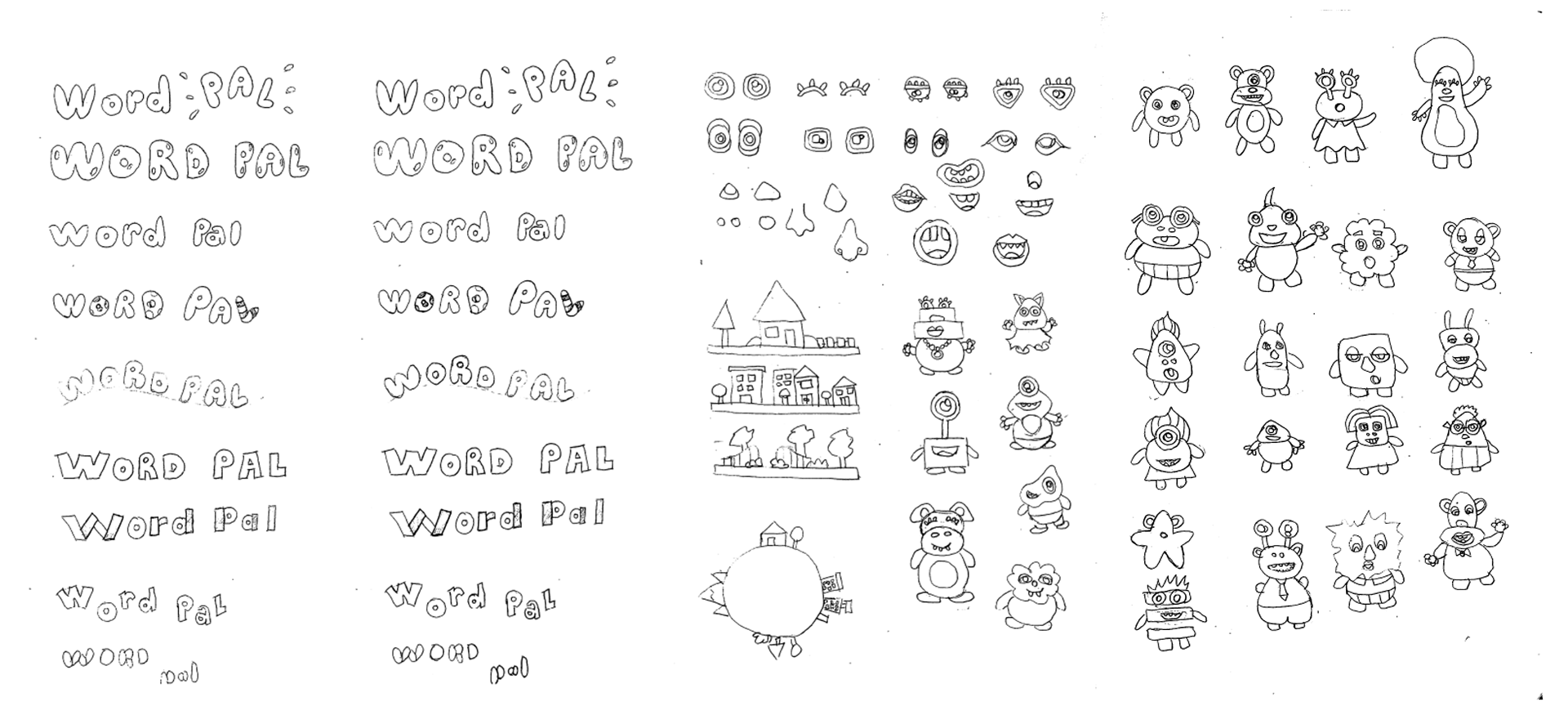 Site Map  I  User Flow  I  User Story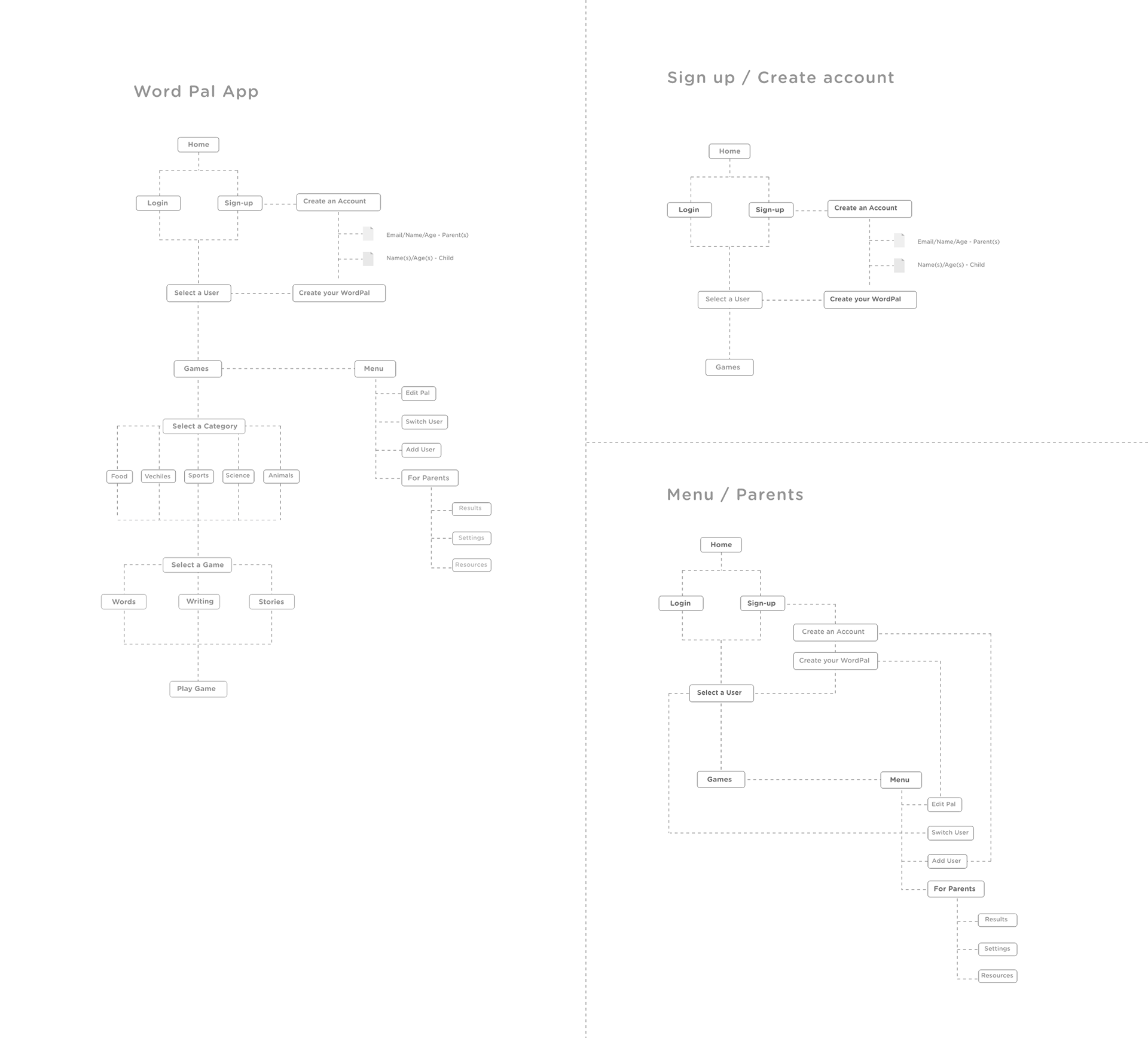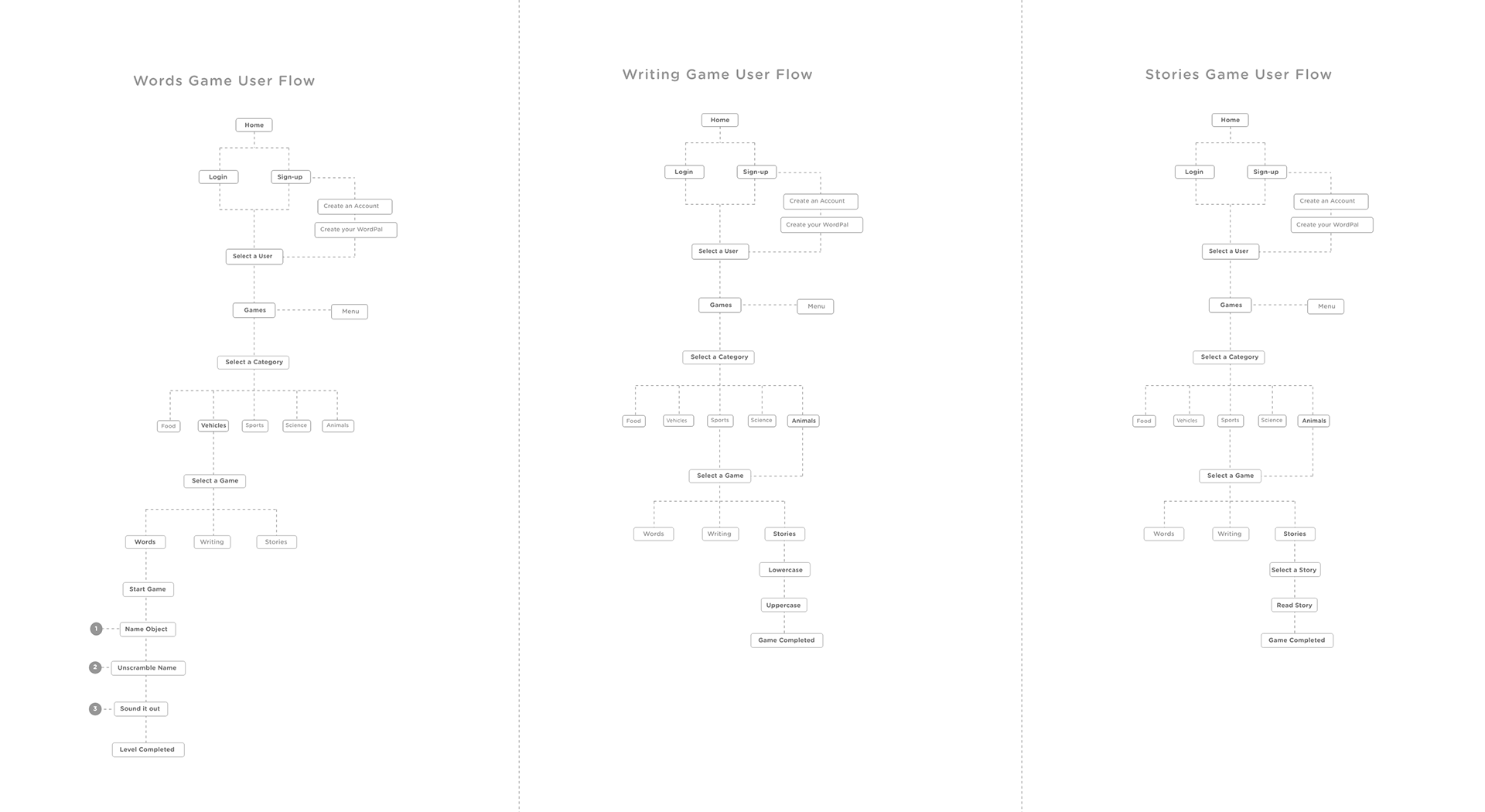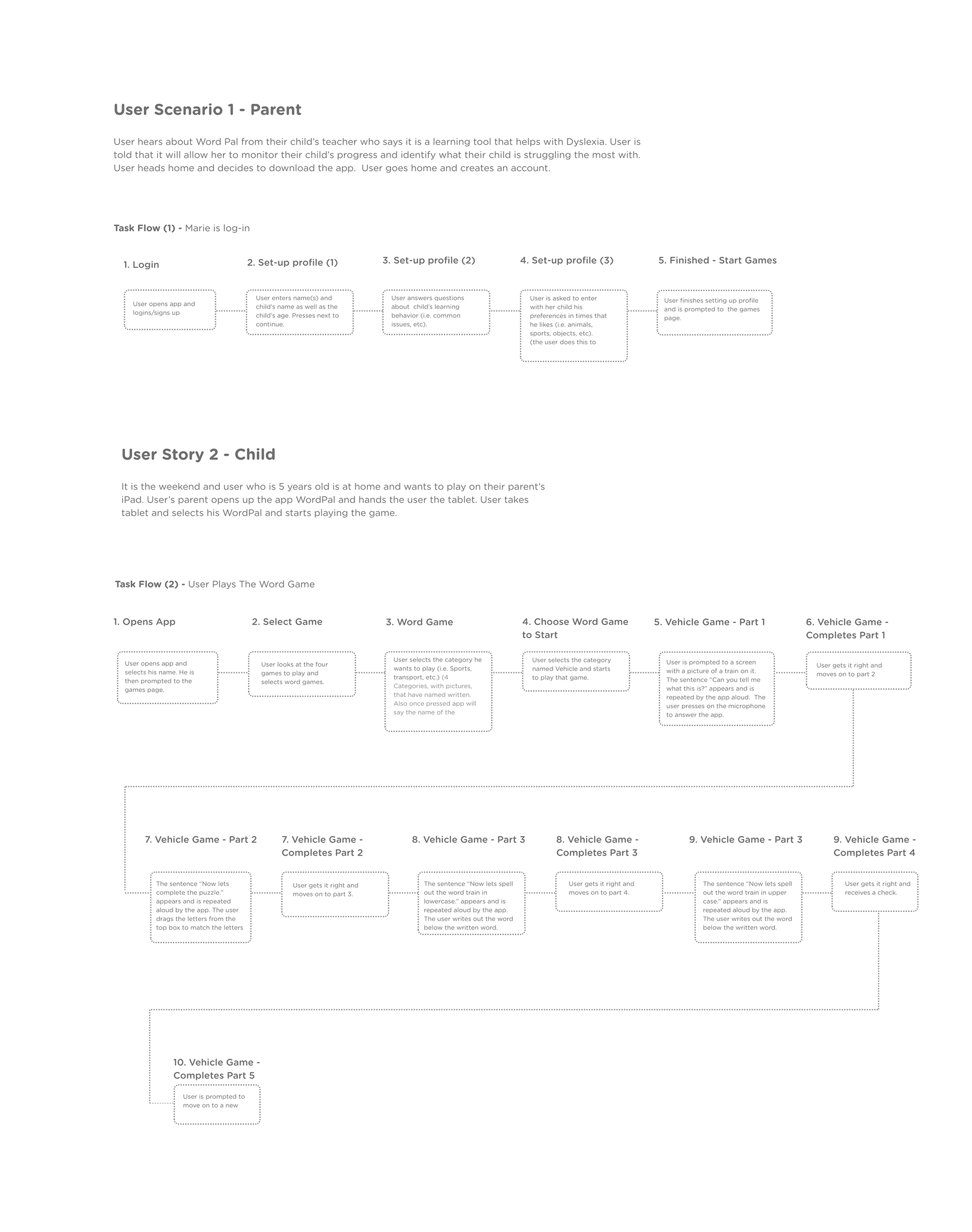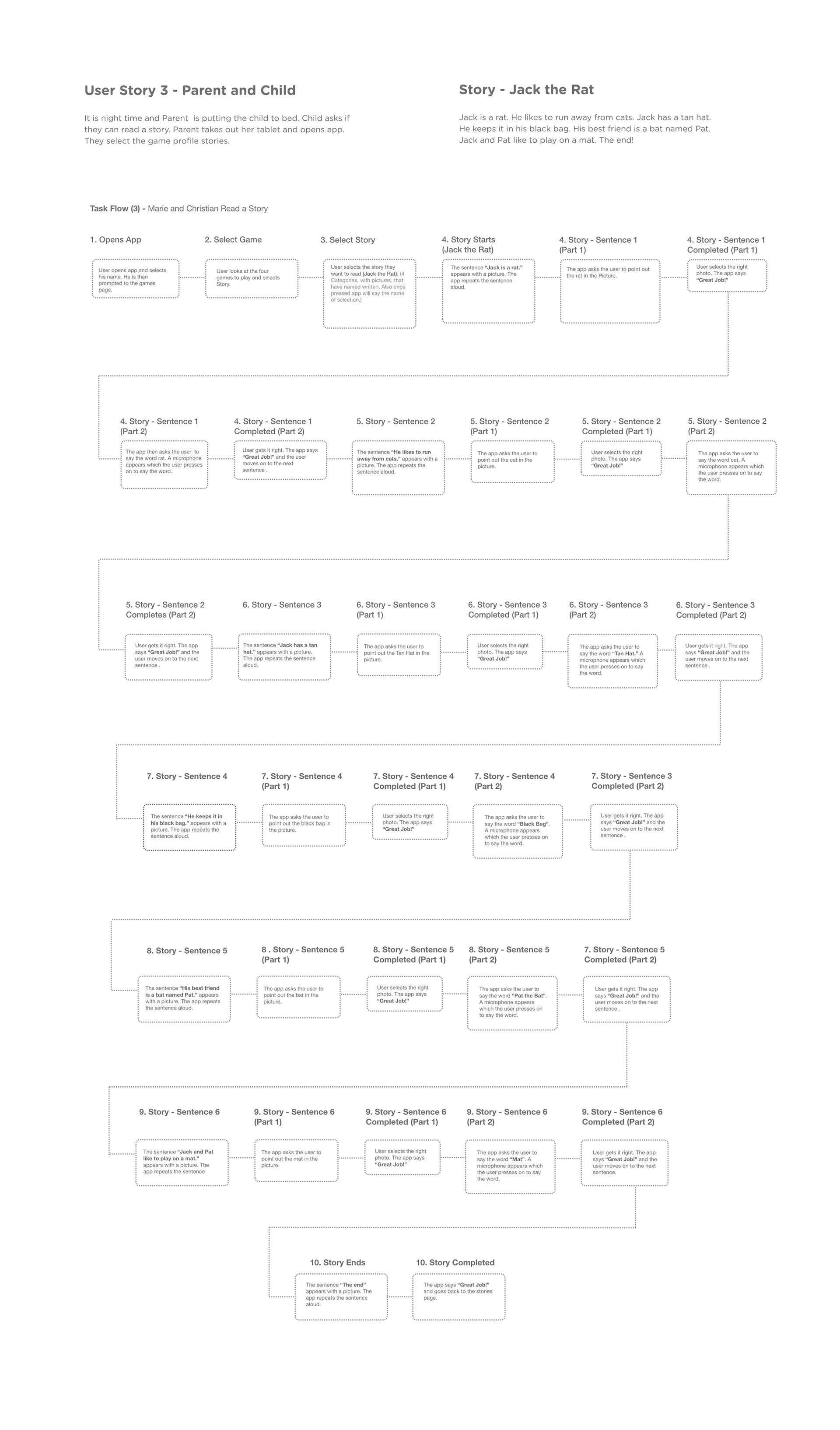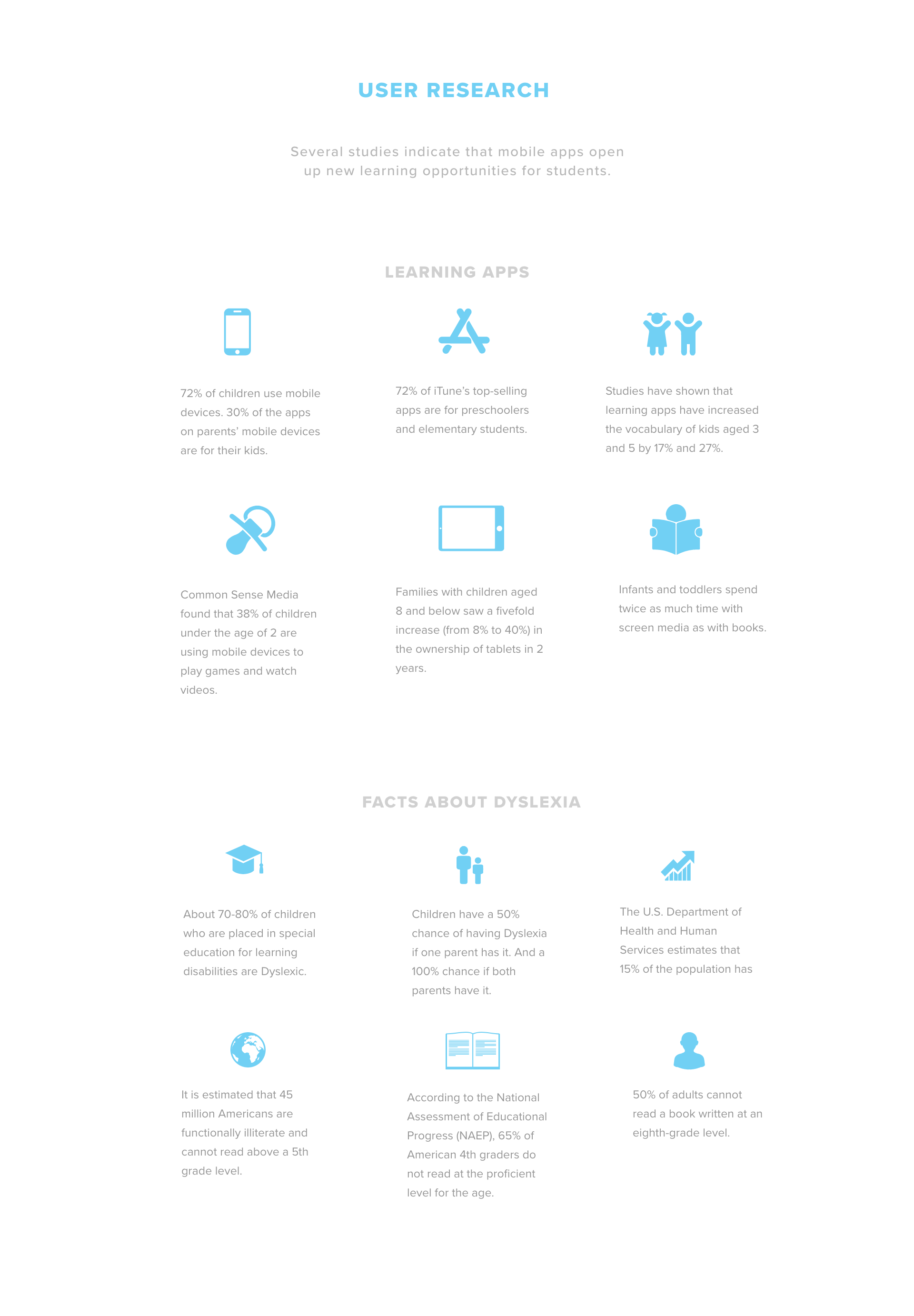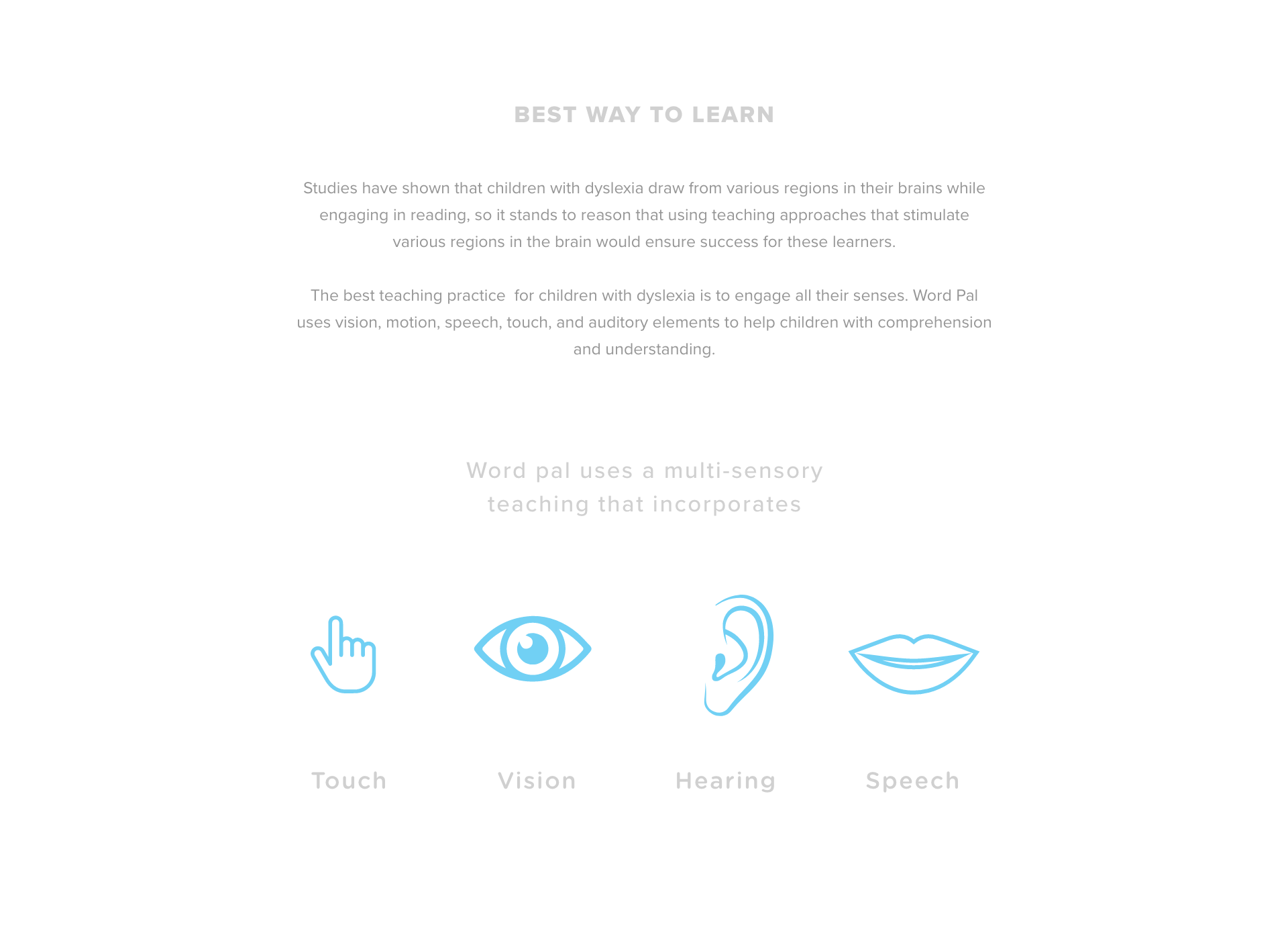 Role:
Concept, Strategy, Illustration, UX/UI, Animation